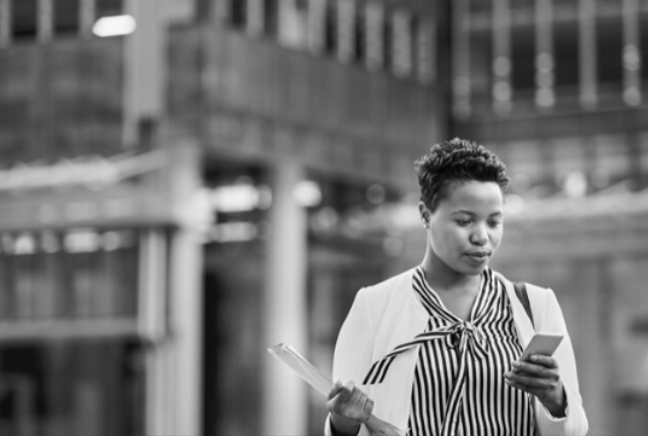 Monster.com provides information articles for job seekers. Here is information from an article on 10 Best Interview Tips from Monster.com.
1. Do your research
Learn about a company's services, products, customers and competition will give you an edge in understanding the employer's needs.
2. Look sharp
"Unless you work in a creative industry, the employer wants to know that you dress professionally—plain and simple," she says. "As long as you look presentable, the interviewer is going to be paying attention to what's coming out of your mouth, not what you're wearing."
3. Don't show up empty handed
Make sure to take the following with you to job interviews:
Several copies of your resume
Portfolio/work samples (for creative fields like advertising, journalism, graphic design, or fashion)
References
Pen and notepad
Photo ID
4. Arrive early
5. Project enthusiasm
A firm handshake and plenty of eye contact demonstrate confidence.  Speak distinctly in a confident voice, even though you may feel shaky.
6. Listen carefully
Don't interrupt when the other person is talking; maintain good eye contact, lean forward, and face the speaker directly; and put away your cellphone.
7. Give examples
The purpose of a job interview is for the interviewer to assess your skills, so be able to provide proof by examples that you actually have the skills that you say you have.
8. End on the right note
Your last question during an interview should always be, 'What are the next steps from here?'" Foggle says.
9. Ace the follow-up
Take time to write a thank you note for the interview.
To read the entire article, click: https://www.careerbuilder.com/advice/how-to-reskill-yourself-in-todays-workforce